Ressler Motors Ice Rink
Secured a 10-year corporate partnership with Ressler Motors for naming rights for the rink at the IceBarn.
Gloves Off Gala Success
Hosted NHL legend Bryan Trottier at the 6th annual Gloves Off Gala, which raised more than $250,000 for the 'Raise the Ice Barn' project.
Mechanical Room Expansion
Completed Phase IIA of the project, which included craning the Ice Garden iceplant into it's new home at Haynes Pavilion.
A New Look
Initiated a rebrand, which included an updated logo and brand new website.
Scoreboard, Dasher Board, Zamobni... Oh My!
Received more than $270,000 to purchase a new scoreboard, dasher board and glass package and second ice resurfacing machine.
A Generous Community
Sent more than 700 thank you's to local businesses, families and individuals who supported the GIF through volunteer hours, cash donations, in-kind support and more.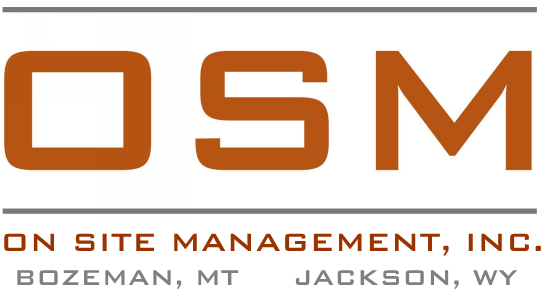 Building Industry Commits to Ice
After receiving a $50,000 pledge and challenge from OSM, the GIF procured an additional $225,000 in cash and pledges from leaders of the Gallatin Valley building industry.
A Penny Saved is a Penny Earned
Negotiated more than $500,000 in cost savings after Phase IIB went out for initial bid in July, which enabled us to begin construction in August.
Advertising Revenue
Assumed responsibility for advertising sales at Haynes Pavilion and secured more than 40 new and renewing contracts. Advertising revenue will supplement fundraising for the Ice Barn project.